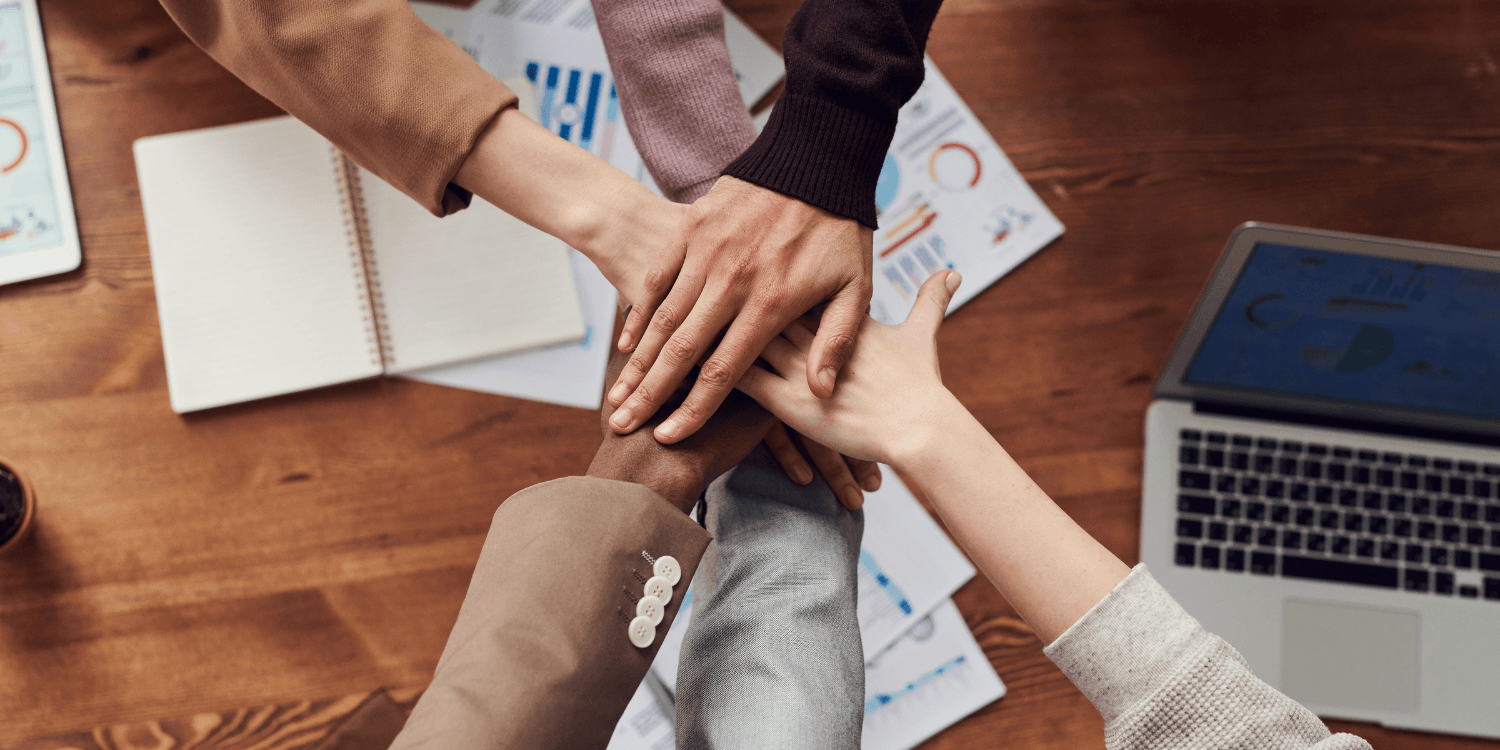 Recently, you may have seen a post on our social media accounts with a quote from Todd. He said, "One of our philosophies at Bytes is that we do not have clients. We have partners.". This is absolutely true, but what does that mean exactly? I want to expand on that a little more in this news post.
White-Glove
We believe in building genuine relationships with our partners. That means going further than just a formal business relationship. There is far more enjoyment and value for both companies in going the extra mile and taking steps beyond what many businesses consider to be the standard agreement.
Leadership
I believe that it starts with leadership and culture. Bytes has evolved over the years as the company has grown. Leadership has changed, but there has always been clear direction and vision. Todd isn't the type of person to brag, but I am more than happy to sing his praises. He has always been there to get the team excited on vision and taking a hands-on approach to bringing everyone along for the journey. His priorities have always been partner-first on the business side and team-first internally. As growth continued, Clint and Chris came on board, each with their specialties and skills. Chris has further improved and expanded our service level and operations. Clint brought in-depth and precise technical knowledge to enhance our tools and security for the services we provide. Expanding leadership has allowed Todd to step back and focus exclusively on vision and executive duties. Established leadership and vision are essential foundations for excellent company culture.
Culture
Bytes has always had a great culture. We have had to adjust as we have expanded and teams separate more from each other, but there has always been a direct effort to ensure our culture is retained and maintained. Team and individual victories are celebrated, and regular company gatherings take place. We are all friends here and look forward to the next time we get to gather together. Family as a priority has always been emphasized. Family has always come first, and we have been fortunate to have that encouragement from leadership. I could go on and on about our culture here, but I think you understand the foundation.
Tying it all together
This leadership, culture, and team mindset nurture integrity and attitudes primed for our partners. I have developed many relationships with our partners over the years, and I have watched team members do the same. When things go wrong, as they do from time to time, the support team is eager to put in extra hours or lend a hand to ensure a partner issue gets resolved. I have seen our internal chat software light up after-hours with input from the team to get an answer as quickly as possible countless times. Our sales team is welcoming and flexible. Ready to nail down the pain points and guide to the right solution. Account management is dedicated to sustaining partner relationships as an always-available resource for questions, feedback, and keeping partners abreast regularly. Central Services works hard behind the scenes to ensure the tools we use every day are secure, tested, and feature-rich.
Community
On the other side of the coin, our local community could not be better to reciprocate these relationships. Though we have partners outside of the panhandle and are continuing to expand, it all started here. A tight-knit community with good people and values. What a pleasure to have a community like this in which to share and do business.
Conclusion
This isn't supposed to be a brag. It's intended to give you a deeper peek inside Bytes from the perspective of a long-time team member. Though, I could brag all day about this company. Of course, I am biased, but I think the fact that it comes so easily to be positive about Bytes speaks volumes. I see our partners do the same over and over again, which reaffirms for me that we are doing the right thing. I am just happy to have been a part of the journey.
Thanks for reading! I would love to know if the readers out there enjoy these insights and news posts. If so, click the Love Button down below. Feedback is always appreciated!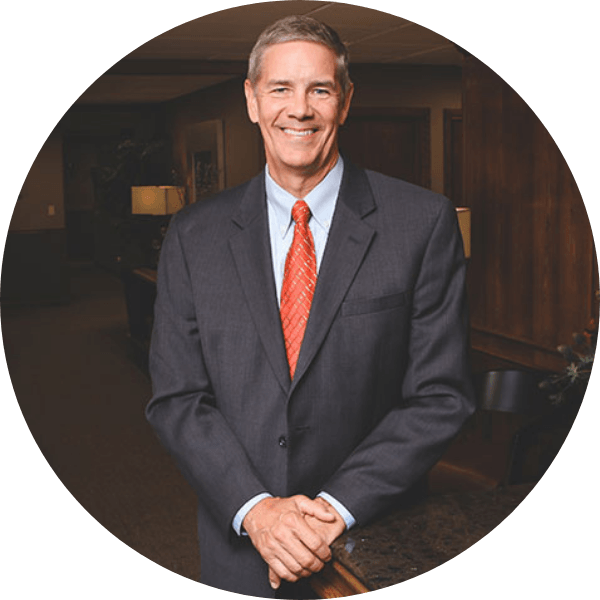 "We have an excellent relationship with Bytes. They understand our business, our needs, and our challenges. We have built personal relationships with our partners at Bytes that are important to all our attorneys and staff. The service we get is phenomenal. When we have a need, we get prompt attention. And there is never a disruption to our business. Whether it is during our business day, at night, or on weekends, Bytes takes care of us. We would not be successful in our business without our partners at Bytes. We highly value this relationship and partnership."
–Steve Olsen, President
Simmons Olsen Law Firm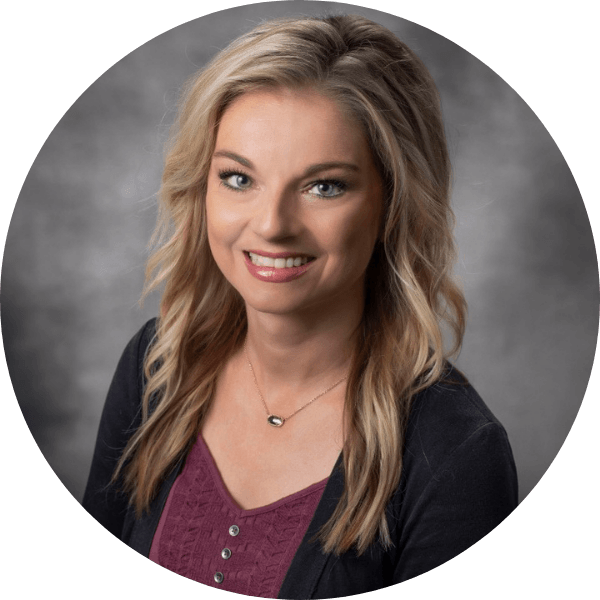 "SRMC has worked with Bytes for our IT needs for many years, and due to the exceptional service we receive, we have continued to expand on this relationship. The staff at Bytes feels like an extension of our own internal IT team to both our department the staff at our facility. We recently had an incident where our SRMC IT department was short-staffed, and our phone servers went down. Multiple staff members at Bytes worked with our IT tech throughout the day and after-hours to get the issue resolved to the point that it was no longer affecting our end users. It is great peace of mind to know that we have their team supporting us!"
–Emily Johnson, CIO
Sidney Regional Medical Center
About Bytes
You need technology that works so you can run your business effectively. Through Managed IT Services from Bytes, we handle all your tech needs so you can focus on running your business instead of worrying about your IT. Schedule a free consultation and see how Bytes can help you with your technology.
We have a new Cheyenne location open and operation now! Talk to Bytes Managed IT today. See our contact page for more Cheyenne location information and a direct means of contacting Bytes.
Schedule a Consultation